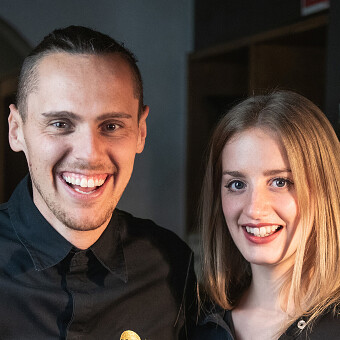 ABOUT US
The initial idea came about because, in our opinion, all sauces tasted too artificial. With the opening of our steakhouse, the opportunity arose to produce our favorite sauces in our professional sauce manufactory to be produced in larger quantities.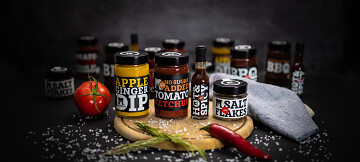 The idea with the sauces
From the beginning it was very important to us to produce all steak sauces ourselves. This resulted in our MANNIUS brand. Today it is the guarantee seal for our own steak sauces. Our range has grown steadily and now includes not only steak sauces in many different variants, but also handcrafted Mannius Beer and various salt flakes.